1. Infographic
2. Article
Thanks to 21st-century gadgets and tools, teams no longer always reside in the same four walls. Some may argue all this technology is a distraction, but it has the ability to break down geographical barriers, increase productivity, and deepen relationships.
As a result, the new office can be anywhere.
According to Global Workplace Analytics, 3.7 million employees in the United States work remotely at least part time. This increases productivity by 15%-55%, and companies who offer remote work opportunities enjoy an employee retention rate of approximately 72%.
We asked three experienced professionals to tell us about their 21st-century business structures, about how their teams work and communicate, about what tools they use use, and about how managing a remote workforce affects productivity.
How Do You Communicate?
Best known for co-founding MySocialCloud.com, Stacey Ferreira is also the co-founder and CEO of Forrge: an on-demand work application that empowers individuals to work when and where they want for American retail and restaurant concepts.
Global Workplace Analytics suggests that, "Remote work forces people to be more independent and self-directed." Discussing her own experiences with remote team communication, Stacey suggests:
"At Forrge, everyone knows each other and is self-motivated — meaning, they set goals for themselves that they know will make the company and themselves successful, can execute on those goals, and most importantly, aren't afraid to ask others on the team for help when they need it. I try to set the tone of keeping lines of communication open by having a 24-hour policy in which I text/Skype/email/LinkedIn/Snapchat/etc. everyone on the team back within 24 hours."
In this way, Stacey accepts leadership's role in building basic communications frameworks and uses her own responsiveness to set the parameters that facilitate a truly collaborative environment.
Elaborating on this, Stacey outlines the basic communications framework she's built at Forrge:
"We set weekly one-on-ones where people have an uninterrupted hour of time where they have free reign to talk to me about anything affecting their life inside or outside of work. Sometimes these conversations are about a portion of the product that someone has the desire to completely rethink and revamp, and sometimes they resemble more of a therapy session … both are completely great and welcome, because I believe that someone's personal life heavily impacts their ability to produce their best work and their work life heavily impacts their ability to have their ideal personal life."
Relationships matter. People matter. Our lives are important and we all need to feel the bonds of community to succeed. It's the leader's role to establish solid communications frameworks. Set standards and communicate to the team what they are. The space between those standards and everyday tribal "chatter" is where the magic will happen.
What tools do you use?
Tristan Chan is the Founder of PorchDrinking.com and Marketing Manager for Drizly.
Remote work frameworks can help companies access talent from anywhere in the world. However, great people aren't enough to make a virtual business succeed. That team needs tools to facilitate its efforts.
Tristan notes:
"Our team consists of nearly 100 writers, editors, photographers and staff writers across the country, so it's extremely difficult to manage that many people remotely. We're still constantly trying to improve our lines of communication, team chemistry, improving efficiencies, and celebrating successes. We've done so with monthly staff meetings between myself and the editors, myself and local teams, and editors with their local teams via Google Hangout. We also have consolidated all of our important information including scheduling, documents, and reporting to Google products and most importantly, we keep a constant chain of communication through Slack."
Managing a large team that is dispersed takes a lot of discipline and strategy-planning, but can be successful if you execute it the right way. Tristan continues:
"Communication is the most important aspect of what we do, and as we continue to grow it'll become increasingly more critical that we keep open channels of communication. PorchDrinking wouldn't be where it is without the tremendous contributions put forth by our entire team. We recently broke the story on Anheuser-Busch acquiring Breckenridge Brewery. From the moment we got the tip, I passed along assignments to various team members to begin research, compiling stats, building graphics, and prepping social media for when we were finally able to go live. We started PorchDrinking to tell great stories, not copy and paste press releases, so when we had the chance to break a major story we wanted to do it our own way. That wouldn't have been possible without my team of talented staff who all put in the work to create the finished product."
As Tristan suggests, to communicate effectively, any team — especially a remote one — needs to share documents, timelines, tasks, and have periodic meetings. Tools like Slack, Dropbox, and Basecamp help build, continually improve, and support teammate communication lines.
How does a remote structure affect productivity?
Melissa Toland is a volume analyst. She has over 16 years of working remotely. While remote work is becoming more popular, some organizations have been reaping the benefits for many years.
Melissa notes:
"I am starting my 16th year with my current company and still love my job. The work/life balance is the most important part of why I stay. During my entire tenure, I have always worked remotely and never has this hindered me from progressing to higher levels within the infrastructure of the company. My current position is an analyst supporting large national customers to ensure proper reporting for annual payments."
Echoing this, US News reports that:
"Dozens of studies analyzed by scholars at Penn State show that telecommuting actually boosts productivity, performance, job satisfaction and overall life satisfaction. It positively affects relationships with supervisors and reduces turnover, stress, and work-family conflict. It does so largely by giving people increased control over their work."
Melissa notes that her company,
" … provides all tools needed to work remotely which allows me to communicate with all of my colleagues and customers without interruptions to complete all task. With the tools provided, the space where I work is irrelevant. Our company uses a form of instant messages, which can be utilized with anyone in the country and provides us with a means of virtual conversations that enhances our productivity. We also have an internal 'softphone' that allows us to communicate to our customers without divulging our work space, and that provides seamless support to complete any task or request."
There are many ways to organize 21st-century business structures, and teams have myriad tools available to make their work lives easier. Putting relationships at the center of all communications structures allows businesses to build systems that empower teams to be collaborative and productive.
Free Evaluation and Review
We would love to jump on a call with you and evaluate your 21st-century business strategies. We can give a few pointers on what works for us, and we're always eager to learn about new techniques.
Click the following button, fill out our evaluation form, and we'll be in touch.
Build great relationships with your customers and teammates
Download this eBook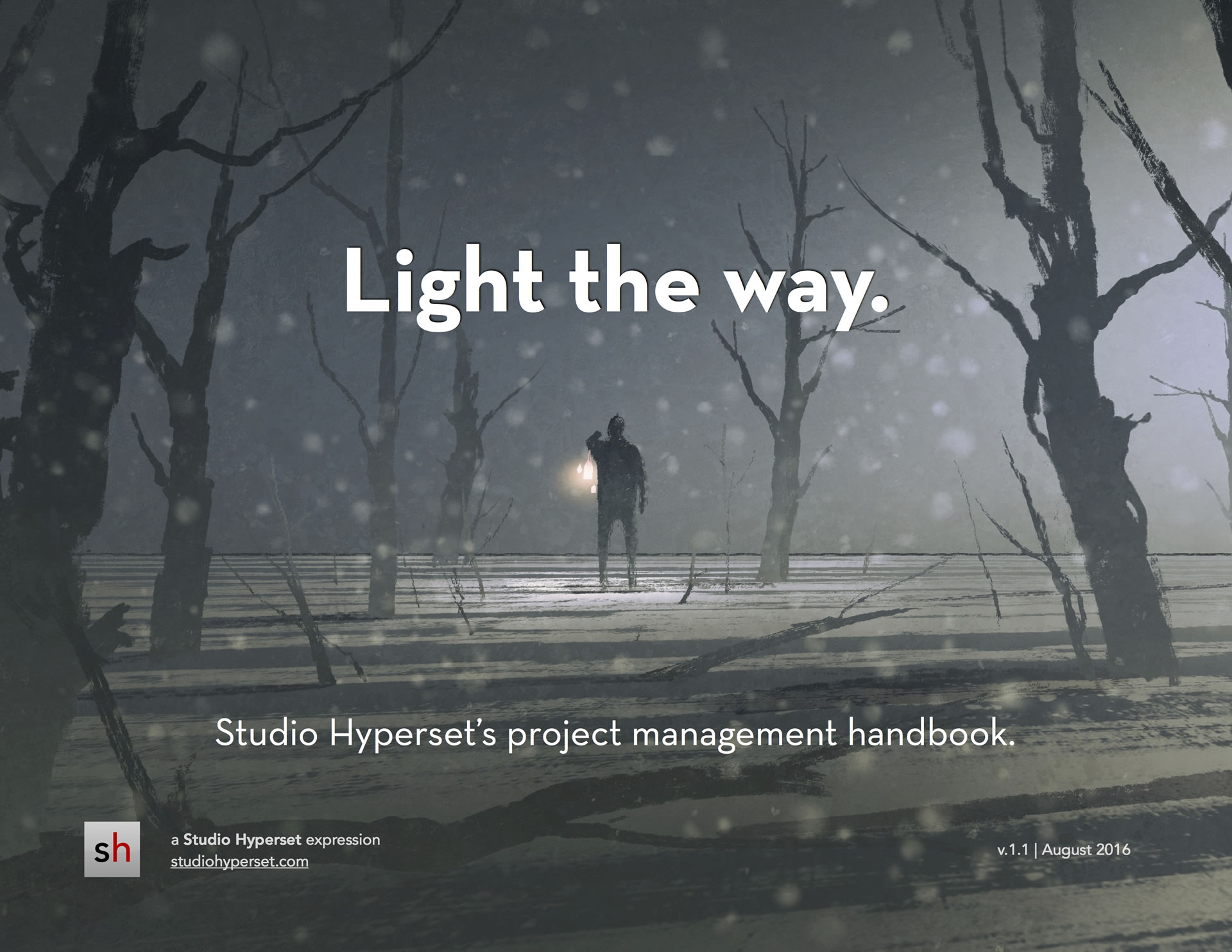 Learn how effective communication systems can help you build great relationships with customers and teammates.