Studio
Hyperset
Engaging solutions for complex challenges.
Go from to .
Studio Hyperset helps organizations like yours solve complex challenges associated with project management, marketing and media, and technology.
Need some ?
We can help with that, and the resources below will show you how.
"I have a
project management

challenge."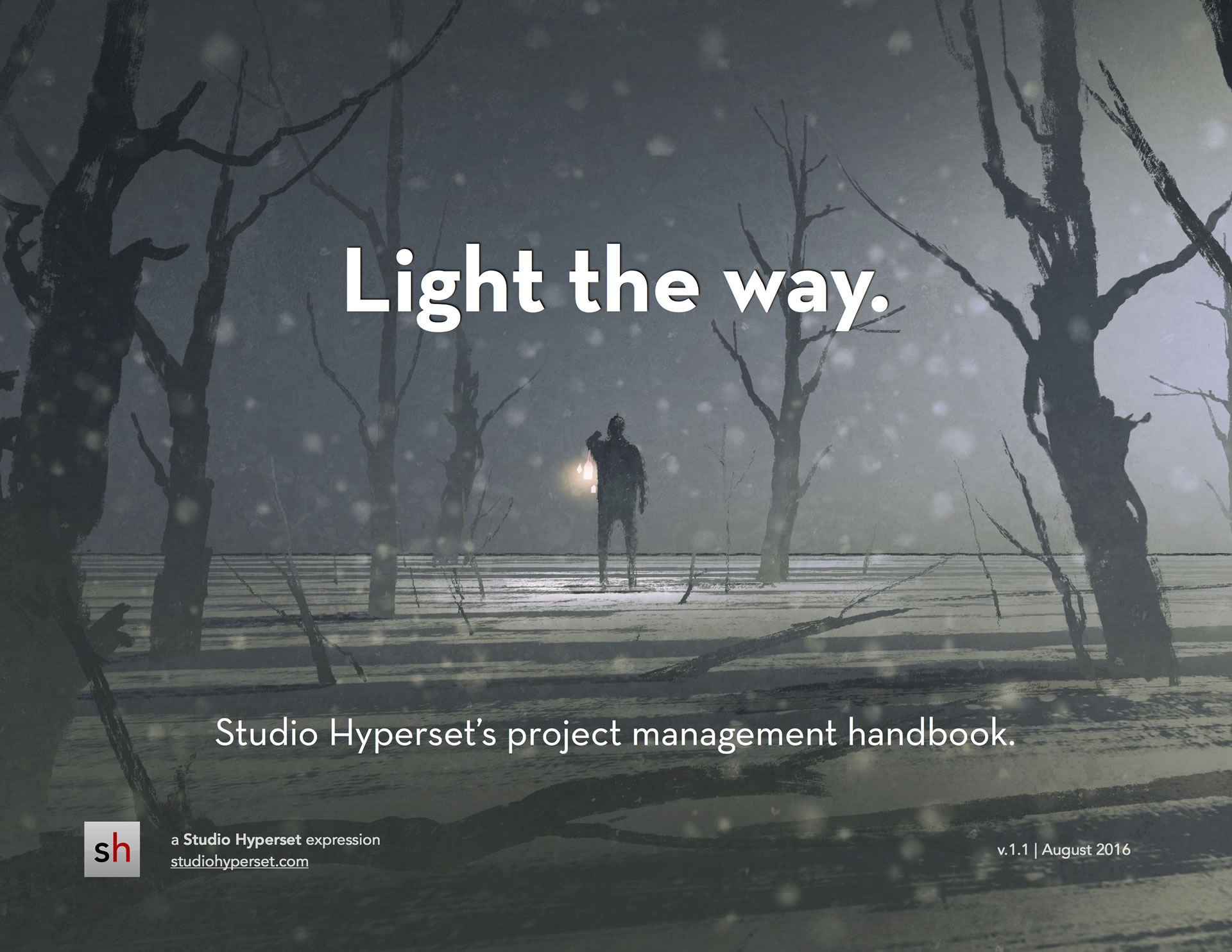 Learn how to use effective communication systems to build great relationships with your customers and teammates.
Uhh ...
That's ok. We get that a lot. In your own words, what challenges is your organization facing?