Studio
Hyperset
Engaging solutions for complex challenges.
Go from to .
Studio Hyperset uses technology solutions to address complex business challenges. We help our clients with lots of things, but our core competencies are project management, marketing and business development, and application development.
Need some ?
We can help with that, and the resources below will show you how.
"I have a
project management

challenge."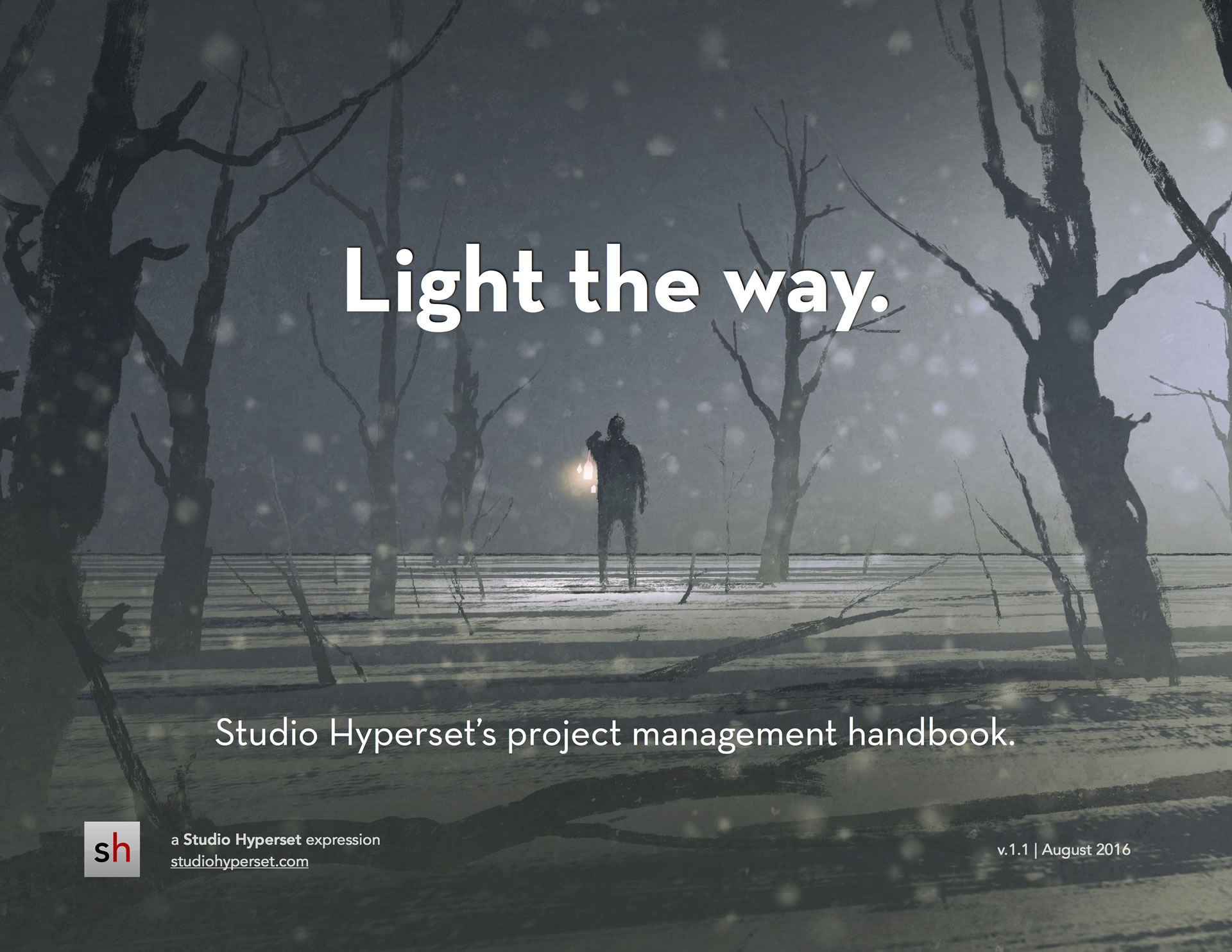 Learn how to use effective communication systems to build great relationships with your customers and teammates.
Uhh ...
That's ok. We get that a lot. In your own words, what challenges is your organization facing?