Studio Hyperset just launched the new issue of Black Mountain Instutute's Witness magazine. Vol. XXV No. 2 features new work from Mark Brazaitis, Emily Alford, Helen Rubinstein, Christopher Kondrich, Allison Campbell, and others.
Build great relationships with your customers and teammates
Download this eBook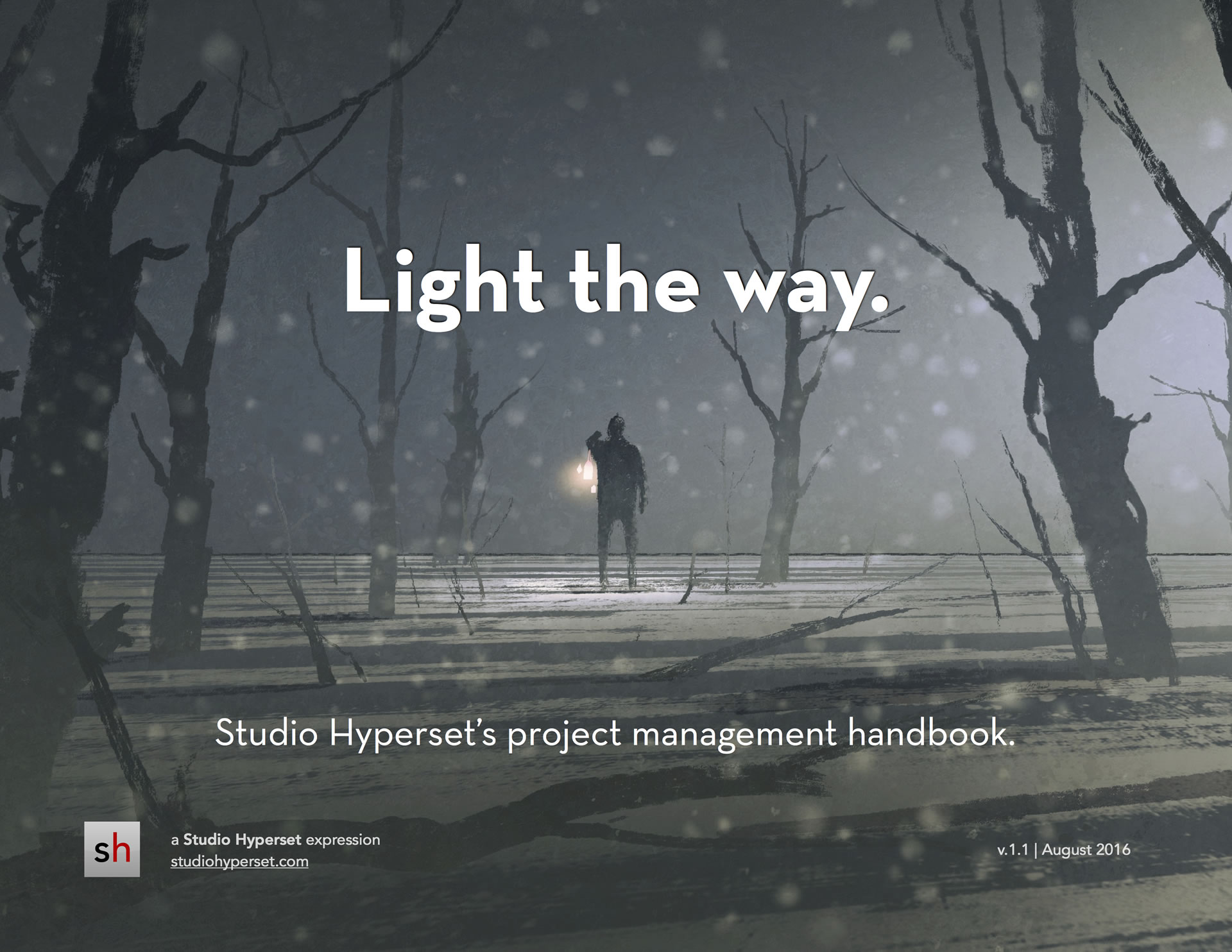 Learn how effective communication systems can help you build great relationships with customers and teammates.