Studio Hyperset's Page-Links Plus is a WordPress pagination plugin that helps users paginate content easily and efficiently. Today, we announced two new programs.
The first program helps WordPress developers add value to their themes, frameworks, and plugins by bundling and reselling PLP with their offerings. The second invites developers, site visitors, and the user community to become PLP affiliates and earn 10% commissions for helping expand the solution's user community.
When we launched Page-Links Plus three years ago, we did so for one reason: to provide the WordPress community with an integrated, comprehensive pagination solution. 25,000 downloads and seven versions later, we're still working hard to develop the best WordPress pagination solution available, and these two new offerings help us do that in a variety of ways.
Build great relationships with your customers and teammates
Download this eBook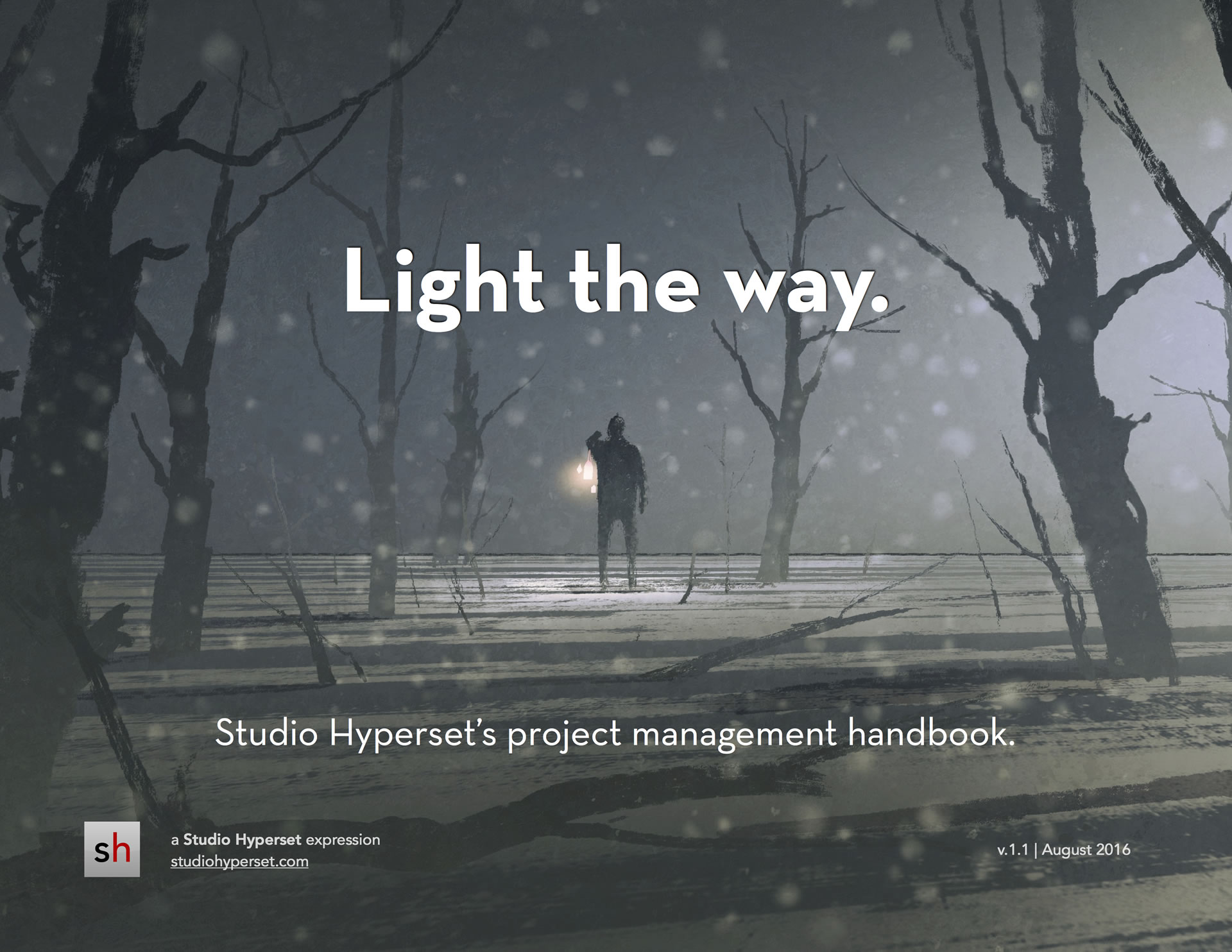 Learn how effective communication systems can help you build great relationships with customers and teammates.