Use Video to Increase Key Conversion Rates, Sales & Exposure to the Social Web
by Studio Hyperset
December 05, 2014 | Leave a comment
Updated July 6, 2015
Video Case Study: Page-Links Plus
Page-Links Plus is a freemium WordPress plugin sold exclusively online. Adding a two-minute video to marketing efforts increased key conversion rates, sales, and exposure to the social web.
Download the one-page case study to learn how Studio Hyperset uses video to increase conversion, sales, and social exposure.
Build great relationships with your customers and teammates
Download this eBook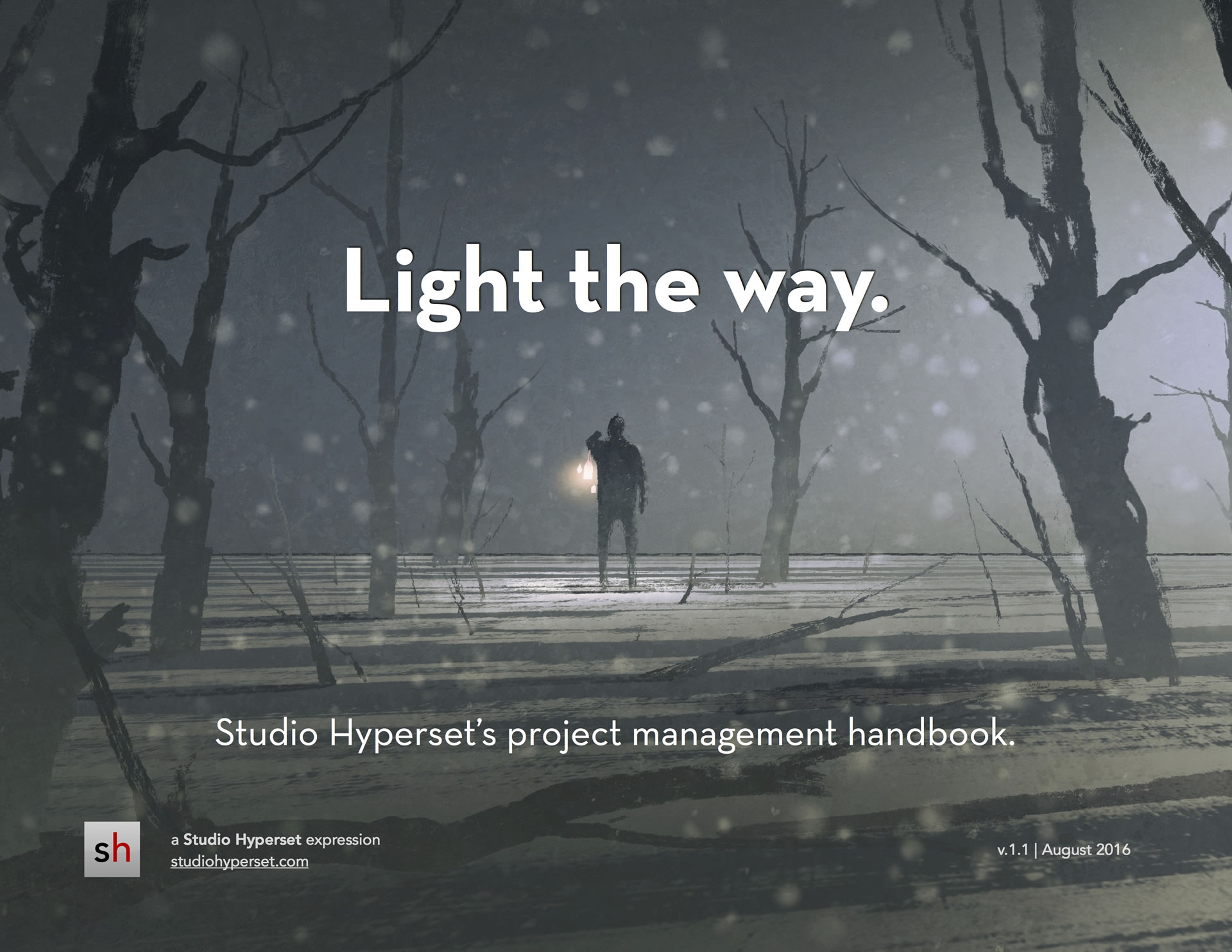 Learn how effective communication systems can help you build great relationships with customers and teammates.