After many months of development, testing, and improvements, the beta version of Sidejump 2.0 is now available.
What's new?
Sidejump 2.0 offers users a number of substantial improvements including:
improved security
streamlined synchronization options
improved UI
support for local-local and local-remote syncs
If you're interested in trying Sidejump for the first time, please visit sidejump.net. There, you can purchase a license or activate a free trial.
If you're interested in upgrading to and testing the beta version, please contact us.
About Sidejump
Build great relationships with your customers and teammates
Download this eBook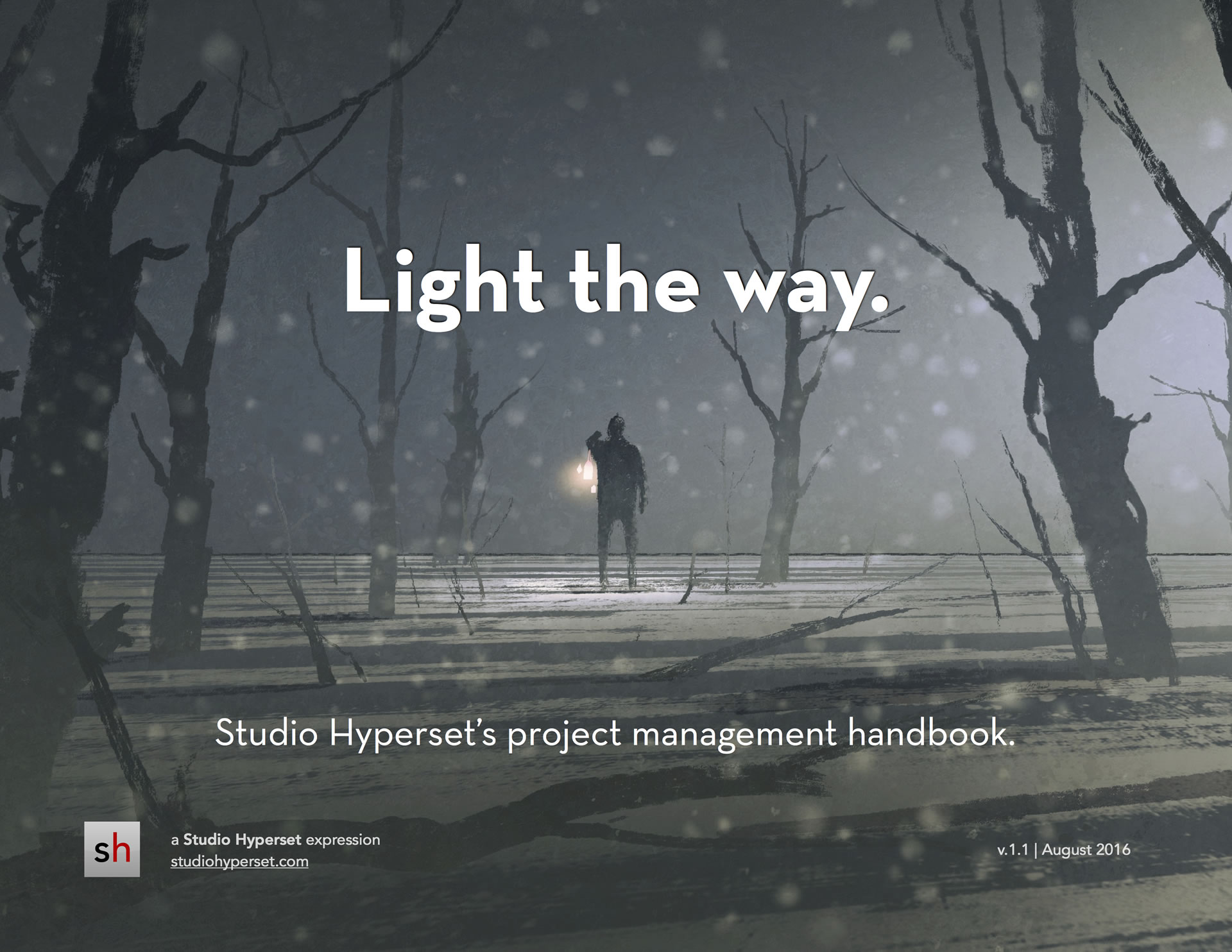 Learn how effective communication systems can help you build great relationships with customers and teammates.