Studio Hyperset is searching for a gifted full-stack developer who can help build a logistics-focused smartphone and tablet application. We've wireframed the application and outlined our ideal solution stack. The developer will be responsible for developing the application according to these blueprints.
The ideal candidate is courteous, proactive, self-motivated, passionate about building new applications, able to work within a project management framework, sensitive to deadlines, and responsive to requests and feedback.
The developer can perform his/her duties anywhere s/he has access to an internet connection.
Learn more and apply here: studiohyperset.com/careers/
Build great relationships with your customers and teammates
Download this eBook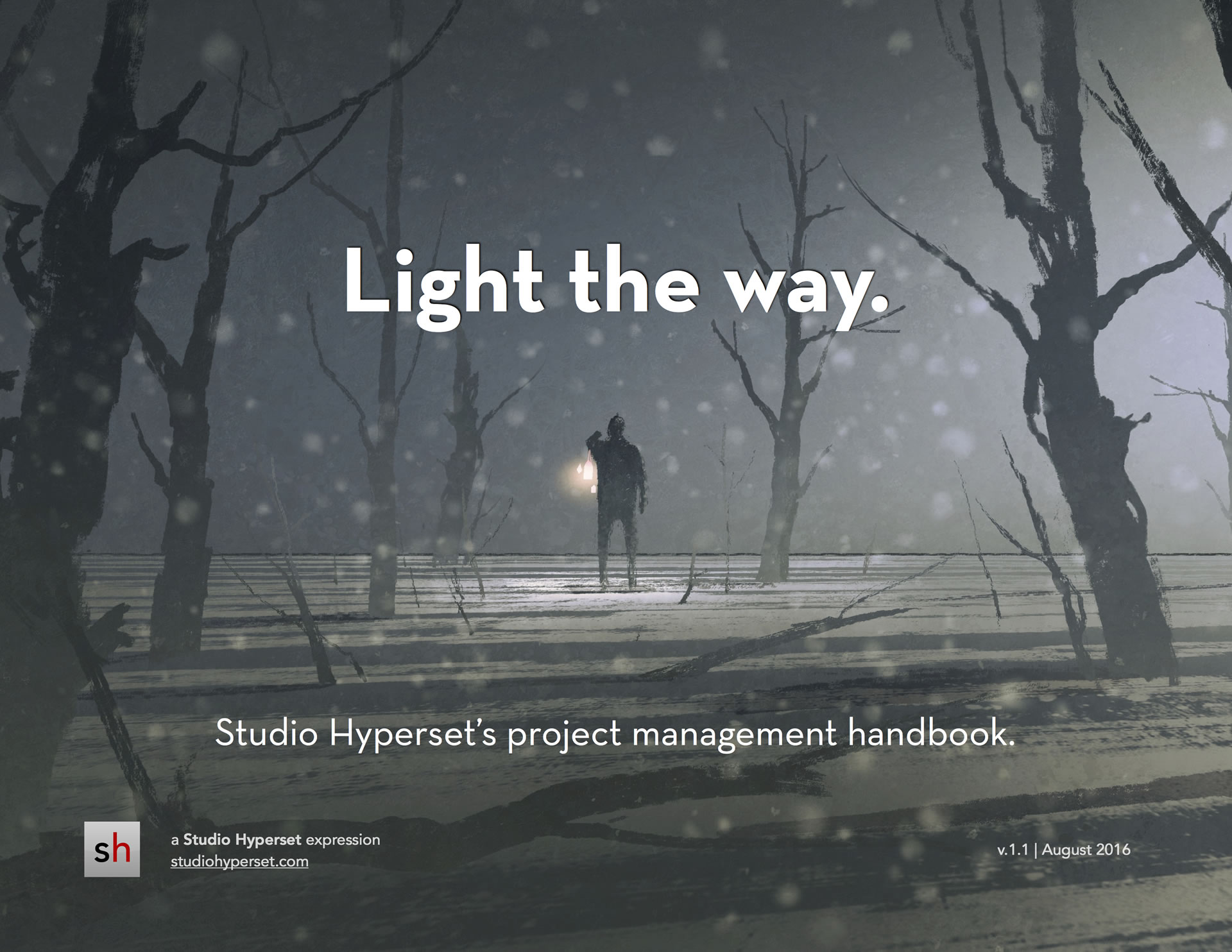 Learn how effective communication systems can help you build great relationships with customers and teammates.