SCRIPT 2.0 is now live: http://scriptjr.nl
"postSCRIPT" is a lightly-edited, discussion-driven space, filled with free-form commentary on topics related to SCRIPTjr.nl's interests, and a citation-documented, effectively permanent archive of tattoos, graffiti, and other marginal(ized) textual forms.
The SCRIPTshop will sell SCRIPTjr.nl swag as well as asemic art and texts published under the postSCRIPT imprint.
If you're interested in contributing to postSCRIPT, publishing work under the imprint, or listing asemic art for sale in the SCRIPTshop, please contact the editors.
Build great relationships with your customers and teammates
Download this eBook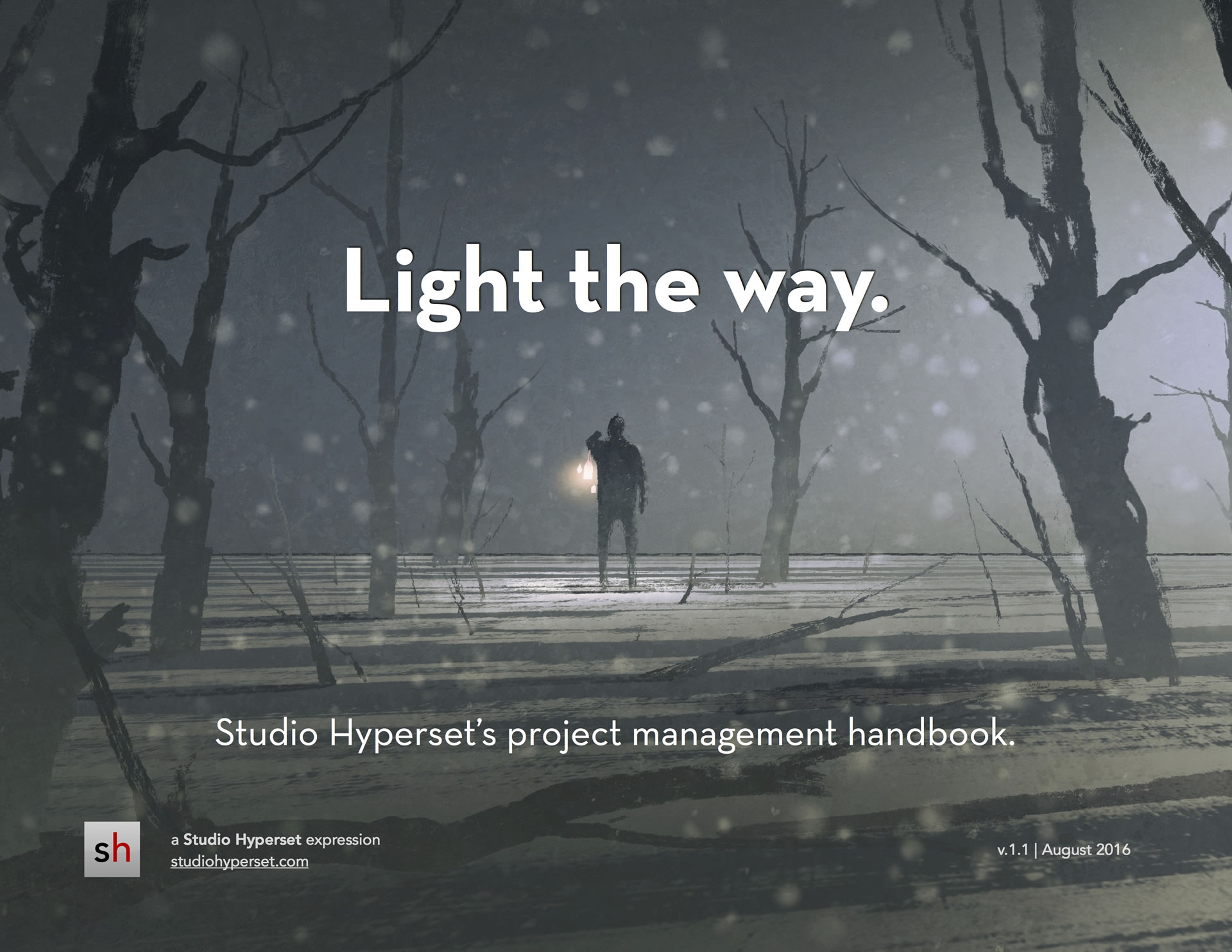 Learn how effective communication systems can help you build great relationships with customers and teammates.