Brick-and-mortar businesses have an important advantage over websites:
Customers can interact with salespeople, experts, and even owners "synchronously," that is, via real-time conversation.
Most web communication is handled via contact forms, ticket submissions, and email. Dialogue between the visitor and the company takes place "asynchronously," and the latter's response is generally delayed by minutes, hours, or days. Some websites offer visitors phone numbers, but, even with this option, if a user can't find the answer to his/her questions quickly, that prospect usually navigates to another site.
Live chat systems allow site admins to integrate synchronous communication systems into their sites. With SMS-like immediacy, visitors can have their questions answered in real time, when their interest in buying is at its highest.
Researching a solution for our own purposes, we complied a list of seven top live chat services. We then reviewed and graded them. In the end, Studio Hyperset decided to use Hipmob, mostly because of its mobile features. (When we made our decision in early June, only it and Pure Chat offered a synchronous, non-SMS chat-to-mobile option.) However, all live chat systems have the same essential purpose:
Making site admins available to website prospects in real time to answer important awareness- and conversion-oriented questions.
Comm100 was the most "vanilla" chat system we reviewed. The interface is bland and a bit primitive.
Quality control and oversight seems to be its main focus. They offer a pre- and post-chat survey option, chats can be assigned to different departments, and the system offers different levels of access for different operator permission groups.
Grade: C
A very average solution.
Price: Comm100's basic plan starts at $29/operator per month. Their Enterprise plan is $99/operator per month.
eAssistance offers a few options beyond live chat standards. The system logs visitor browsing history, location, IP address, and other details that help admins better target where a user may be in his/her lifecycle. eAssistance also allows one site admin to take over the conversation of another (in case a site operator needs to exit the chat), offers unlimited web licenses for installation on multiple sites, and integrates with Facebook.
Grade: B-
A basic but appealing solution at an excellent price point.
Price: eAssistance's basic plan starts at $7/month for one operator. Enterprise tops out at $50/month for ten operators.
Live Person is very sales-focused. It offers customer tracking that helps operators track cart value and identify potential shopping cart abandonment. Live Person also helps track acquisition data, which can help operators understand campaign referrals, and their high-end CRM integration helps identify existing customers. Like eAssistance, operators can also transfer chats to other admins (for second-level support, to prevent chat abandonment, &c).
Grade: B
Great value with extra features that help operators convert more customers.
Price: Free for one operator. Two+ cost $18/operator per month.
Like Comm100, Olark enables a good deal of oversight via customer ratings and feedback. Like Live Person, Olark operators can target users based on their website behavior. If a user wants to chat, chat operators have a good view of that user's browsing history, upsell opportunities, and even cart contents.
Unlike a lot of their competitors, Olark is very design-focused and partners with a lot of CRM's. This has the potential to provide operators with a good deal of information about the customers they chat with.
Grade: A-
Elegant, high-end live chat solution.
Price: Four operators is $44/month. Eight operators is $116/month. Fifteen operators is $219/month.
Snapengage is very similar to Orlark in that it emphasizes CRM integration and customization. They also offer a chat-to-SMS feature so chats can be redirected to an operator's phone via text message. Snapengage allows operators to exchange files with customers, offers advanced, development-oriented users a plugin development platform, and the solution integrates with a range of social media platforms at no extra cost.
Snapengage's most unique feature involves its use of integrated chat areas vs. pop up windows. This offers users a seamless chat experience as they navigate from page to page.
Grade: A
The luxury vehicle of the live chat world.
Price: Four operators is $60/month. Eight operators is $140/month. Sixteen operators is $420/month.
Hibmob is quite similar to Live Person, but it focuses on mobile-integration. Rather than pushing chat transcripts out via SMS, operators can chat with users, in real time, from their phones. (As of publication, only Hipmob and Pure Chat offer this functionality.) Hipmob also auto-syncs transcriptions with Desk and Zendesk.
Grade: B
A mobile-focused good value. Adequate for most businesses.
Price: $10/month for one operator. $29-70/month for higher-operator plans.
LiveChat offers operators the option to (a) queue chats when there are more inquiries than they can handle and (b) tag and organize conversations for future reference. LiveChat also has file sharing capabilities and social media integrations, and their reporting systems can analyze how effective chats are in converting prospects.
Grade: A-
A price-conscious version of Snapengage.
Price: Feature-driven plans at $16, $30, $33, $50, and $149/operator per month.
Next Steps
If you're interested in learning more about how live chat services can upgrade your business website, download our eBook and infographic. We created them to help website developers, managers, and online marketers amp up lead generation, create targeted user experiences, and otherwise make more meaningful connections with website visitors.
Update
An earlier version of this post suggested Comm100's basic plan starts at $50/operator per month. It actually starts at $29/operator per month, and we've corrected the main text to reflect this factual inaccuracy.
Build great relationships with your customers and teammates
Download this eBook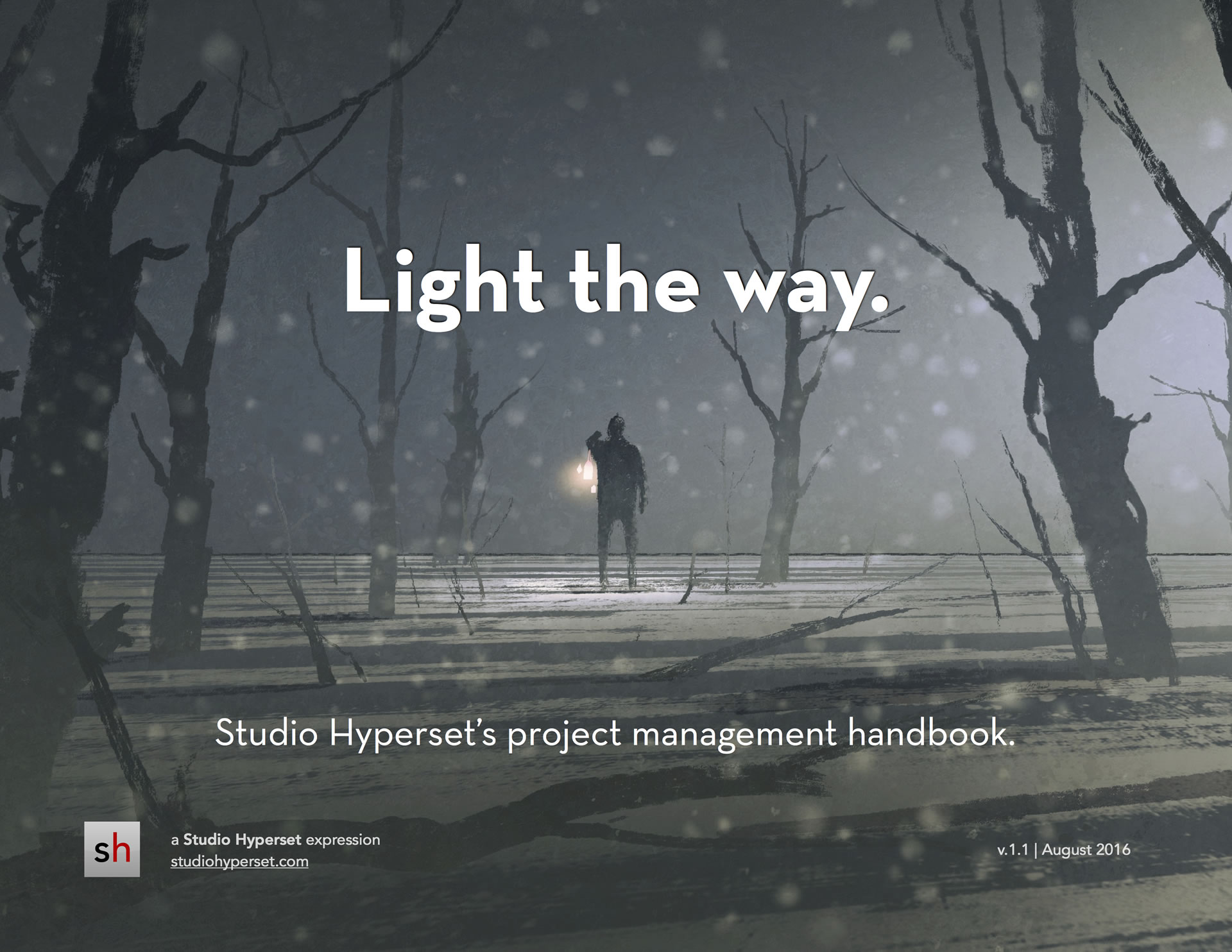 Learn how effective communication systems can help you build great relationships with customers and teammates.