Studio Hyperset recently completed a second video for its Southern California legal media developer client. Capitalizing on the important role location information plays in contemporary Google search returns, as well as on Google's emerging voice-recognition search technologies, the video is filled with keywords that describe the services, and define the regional focus, of Philip Andru Donatelli's law practice.
The Donatelli video appears below and on the client's SH page.
Build great relationships with your customers and teammates
Download this eBook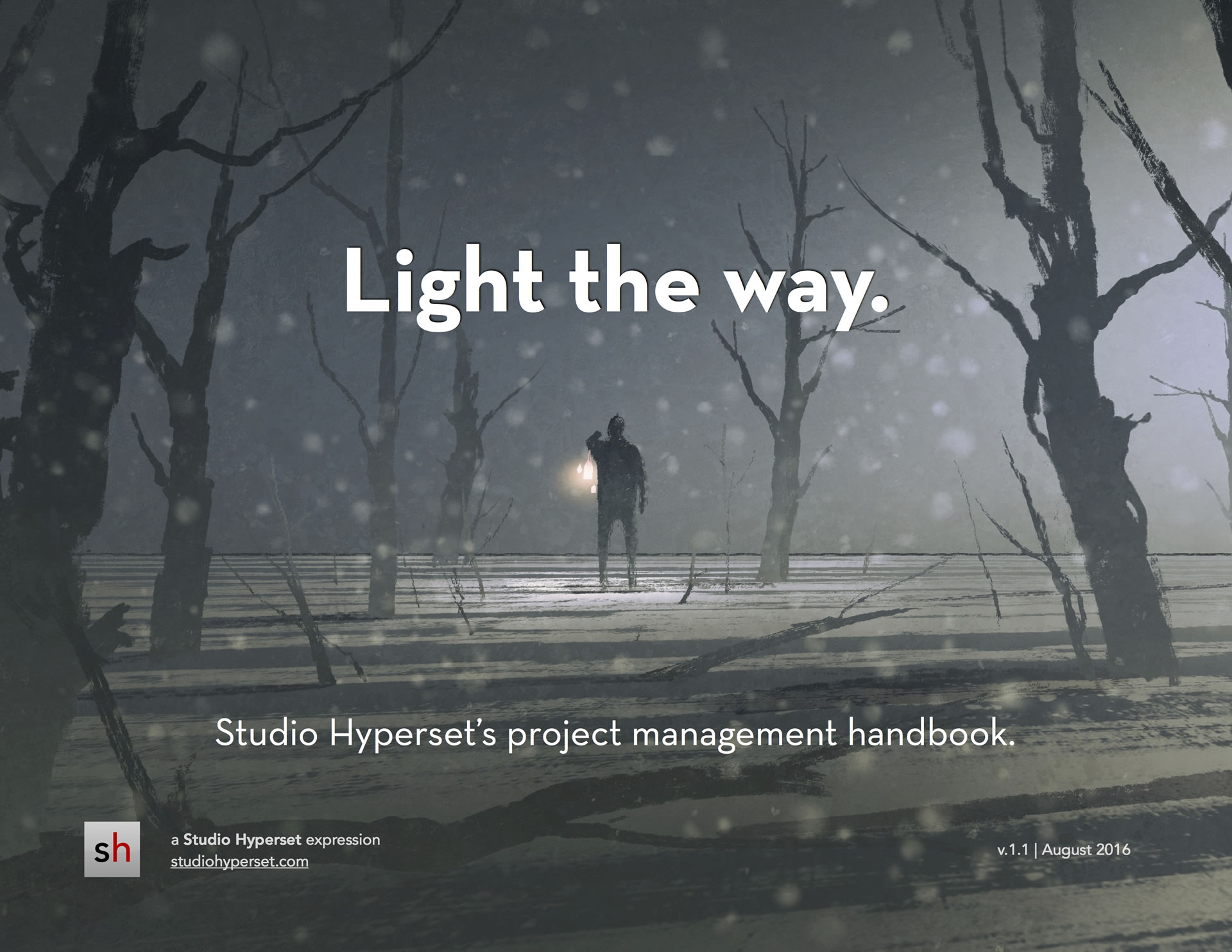 Learn how effective communication systems can help you build great relationships with customers and teammates.