Studio Hyperset just pushed a new Black Mountain Institute video live.
Produced and post-produced by SH, the video features footage from an event titled "A Night in the Operating Room: A Cutting Edge Discussion on Medical Ethics." Held September 19, 2012 in UNLV's Student Union Ballroom in Las Vegas, NV, writers and medical ethicists Harriet Washington, David Ewing Duncan, and Jacob Appel discuss the ethics, politics, and morality of contemporary medical practice, research, and pharmacology.
Build great relationships with your customers and teammates
Download this eBook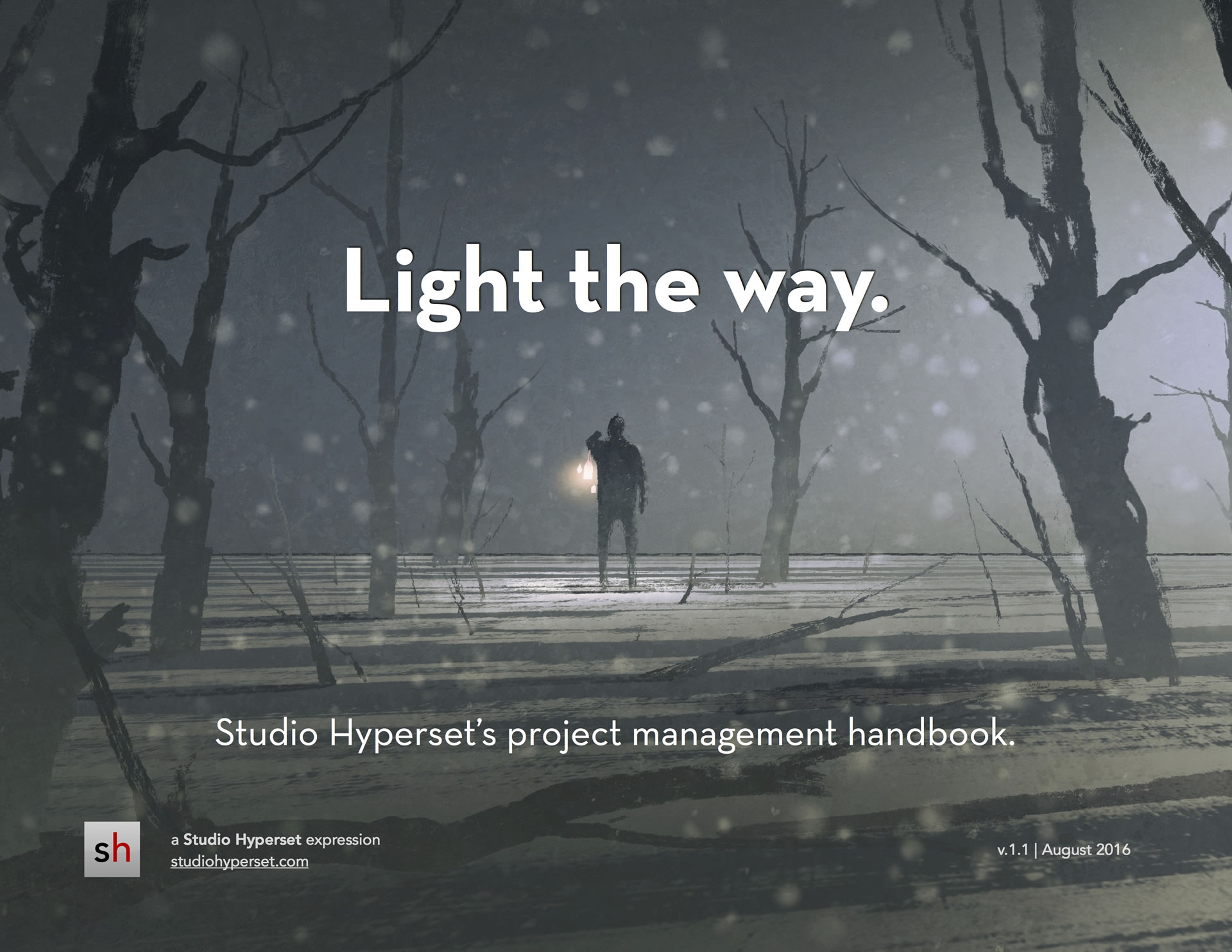 Learn how effective communication systems can help you build great relationships with customers and teammates.