Today, Studio Hyperset published a new free plugin to the WordPress plugin directory.
Based on Pippin Williamson's "bbPress reCaptcha" plugin, "bbPress No CAPTCHA reCAPTCHA" helps users add Google's elegant new No CAPTCHA reCAPTCHA to bbPress forms (below).
Developers interested in contributing to the plugin may do so via GitHub, and anyone interested can see the plugin in action on the Page-Links Plus and #21stcbiz communities.
Get the most out of your online marketing efforts
Set Your Words on Fire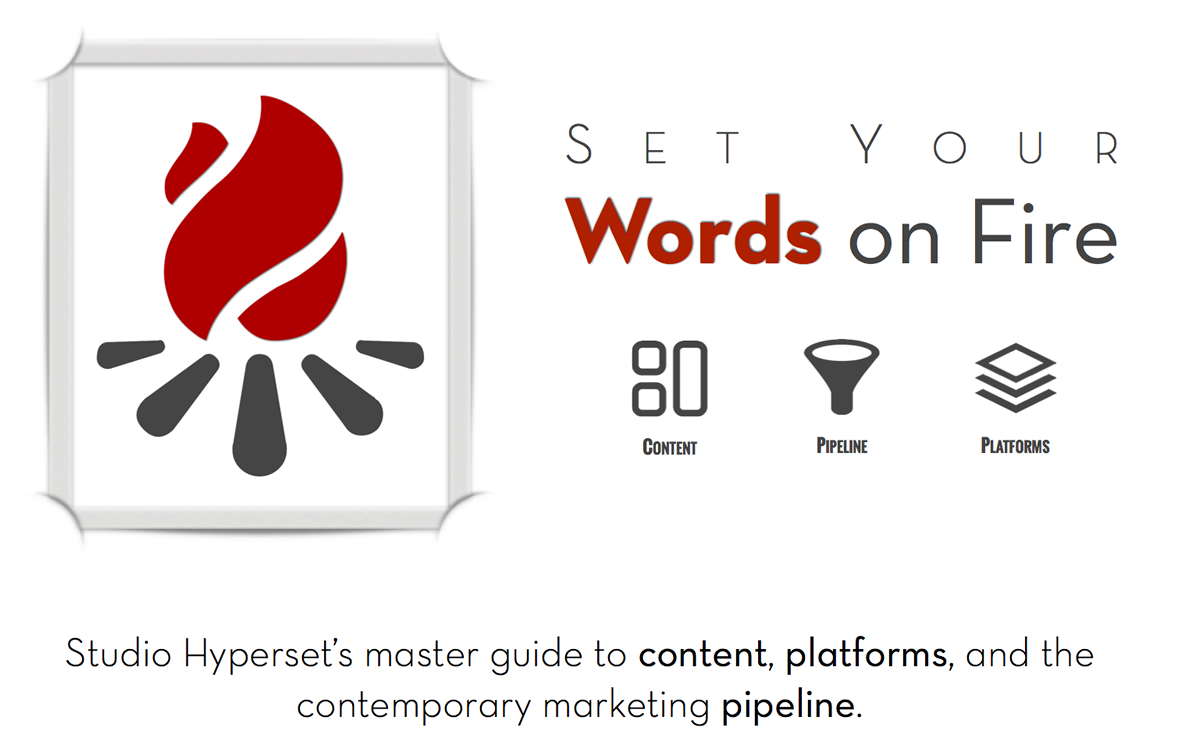 Studio Hyperset's master guide to content, platforms, and the contemporary marketing pipeline.