Studio Hyperset recently commissioned a new motion-graphic production logo and jingle for its video and audio projects.
Integrating traditional, 20th century mass media accents into a contemporary, 21st century media player, the ident reflects SH's interests in both residual and progressive media forms as well as its syncretic, integrated approach to (hyper)media development. The synthetic audio jingle — a simple five-note bar in A# minor — reinforces SH's identity as an urban, cosmopolitan, and modern creative brand.
Build great relationships with your customers and teammates
Download this eBook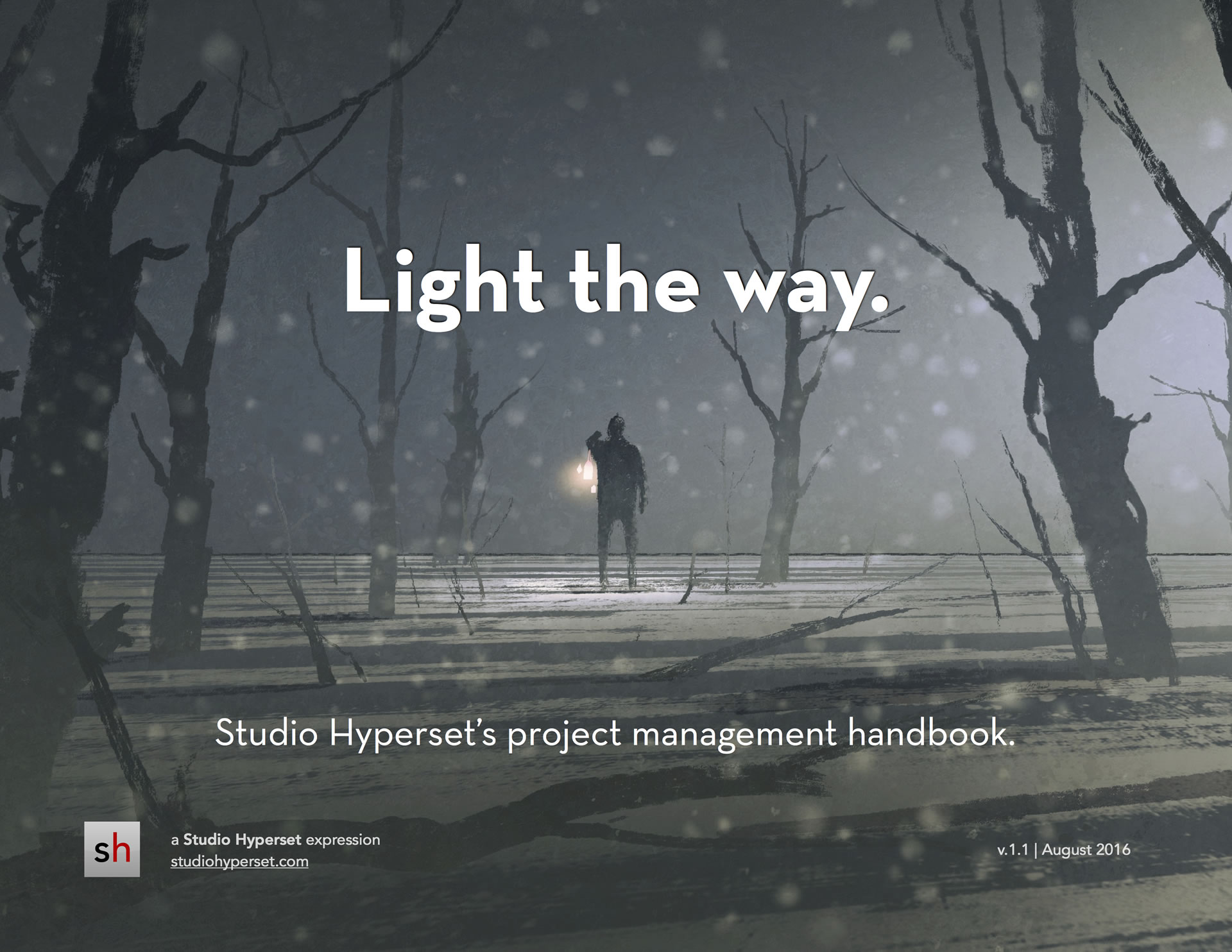 Learn how effective communication systems can help you build great relationships with customers and teammates.