Ingenium Accounting Associates offers a range of accounting, attestation, and business consulting services for public issuers, private companies, and professional auditors. Allowing Ingenium to focus on what it does best, Studio Hyperset performs a number of different services for the firm.
Earlier today, Studio Hyperset took Ingenium's new WordPress-based website live. Under development for three months, SH managed the site's web/WordPress development and also performed a number of other collateral tasks including graphic design, search engine optimization, and social media management.
For a complete list of the services SH offers Ingenium, see the firm's client page.
Get the most out of your online marketing efforts
Set Your Words on Fire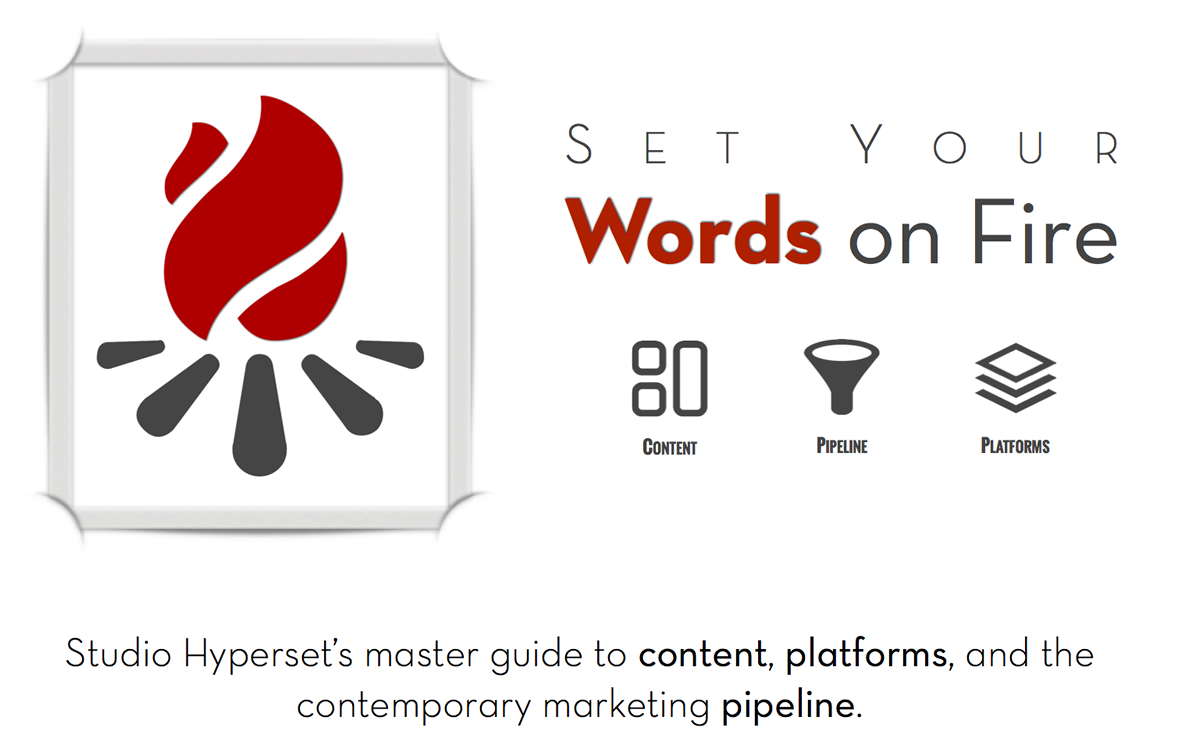 Studio Hyperset's master guide to content, platforms, and the contemporary marketing pipeline.