Studio Hyperset recently began working with a Southern California legal media developer. Serving the legal community for over ten years, this client specializes in website design and video SEO, and Studio Hyperset produces, post-produces, and embeds HTML5-compliant videos for the firm.
The most recent appears below and on the client's SH page.
Build great relationships with your customers and teammates
Download this eBook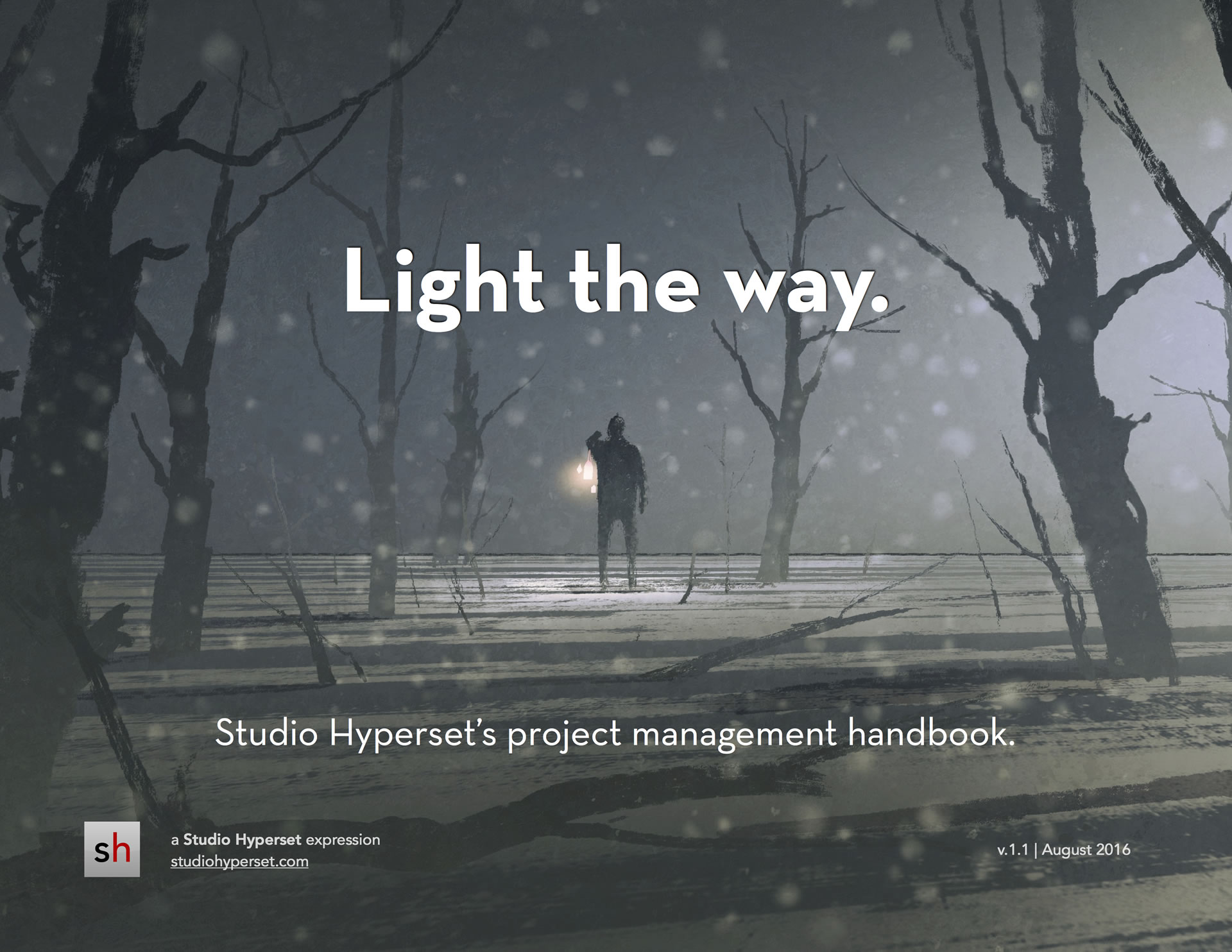 Learn how effective communication systems can help you build great relationships with customers and teammates.