Studio Hyperset is managing marketing and campaign strategy for an exciting new crowdfunding effort.
On April 28, 2015, Ft. Collins, CO media developers In the SHED will launch a Patreon campaign aimed at building a new kind of channel for musicians and storytellers.
Patreon is a crowdfunding platform that allows fans to support their favorite creative voices. In the SHED is taking its campaign one step further, though: ITS is inviting their fans to join them as creative collaborators.
Since 2013, In the SHED has produced hundreds of hours of independent, music-oriented content. This campaign will not only empower ITS to create even more music videos and shows about music and musicians. The campaign offers supporters the ability to directly participate in the creative process. When fans join ITS' supporter community, they'll be able to submit ideas for shows and videos, vote on submissions, and help ITS decide what gets greenlit for production.
Learn more about ITS' emerging creative community at itsourmedia.com.
Build great relationships with your customers and teammates
Download this eBook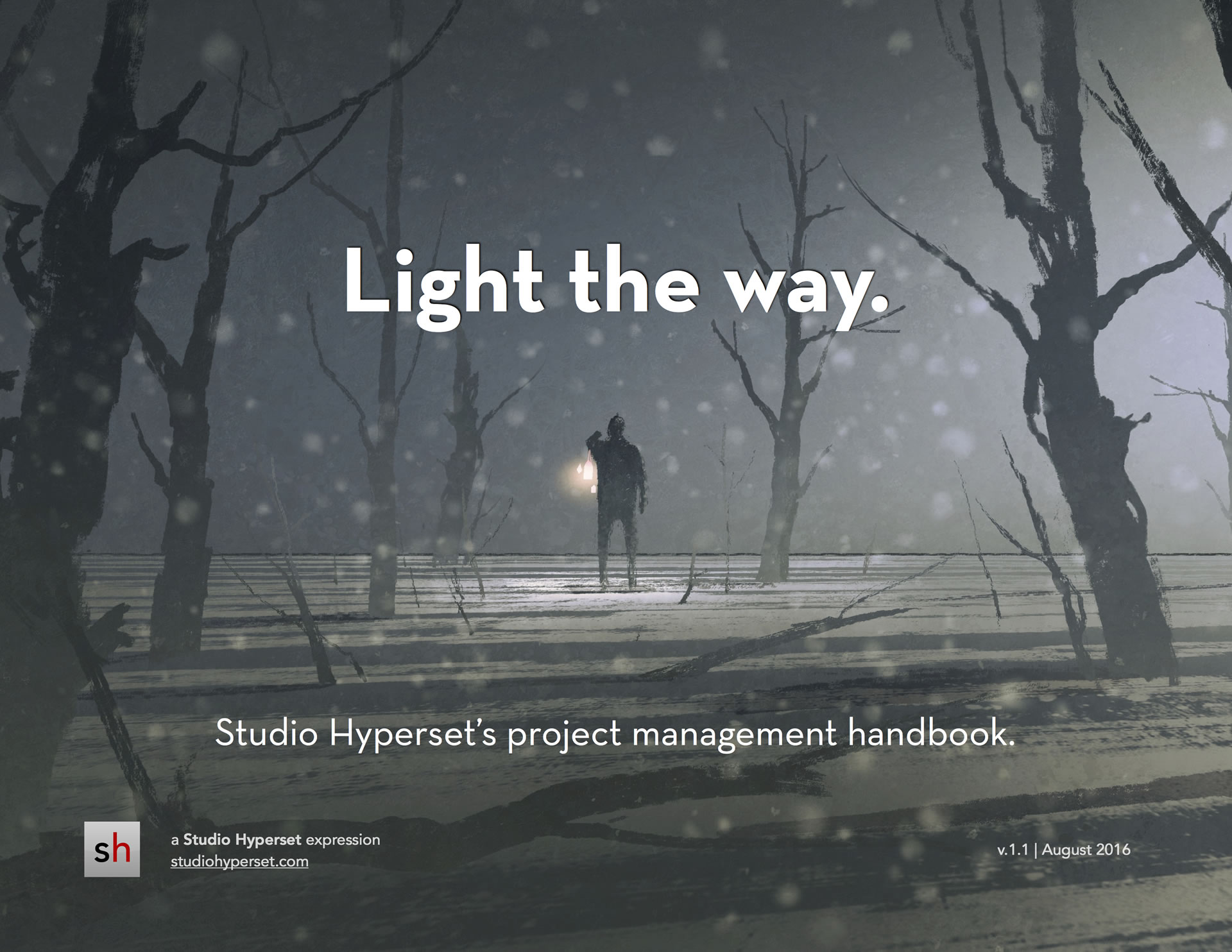 Learn how effective communication systems can help you build great relationships with customers and teammates.