Yesterday, the Apple App Store released the latest Studio Hyperset expression: a custom iPhone emoji keyboard called "Emojis Gone Wild."
This custom emoji keyboard is filled with emoji symbols aimed at outdoor enthusiasts. As an integrated design-technology-marketing project, it's also an exciting expression of SH's design, development, and strategic capabilities.
Build great relationships with your customers and teammates
Download this eBook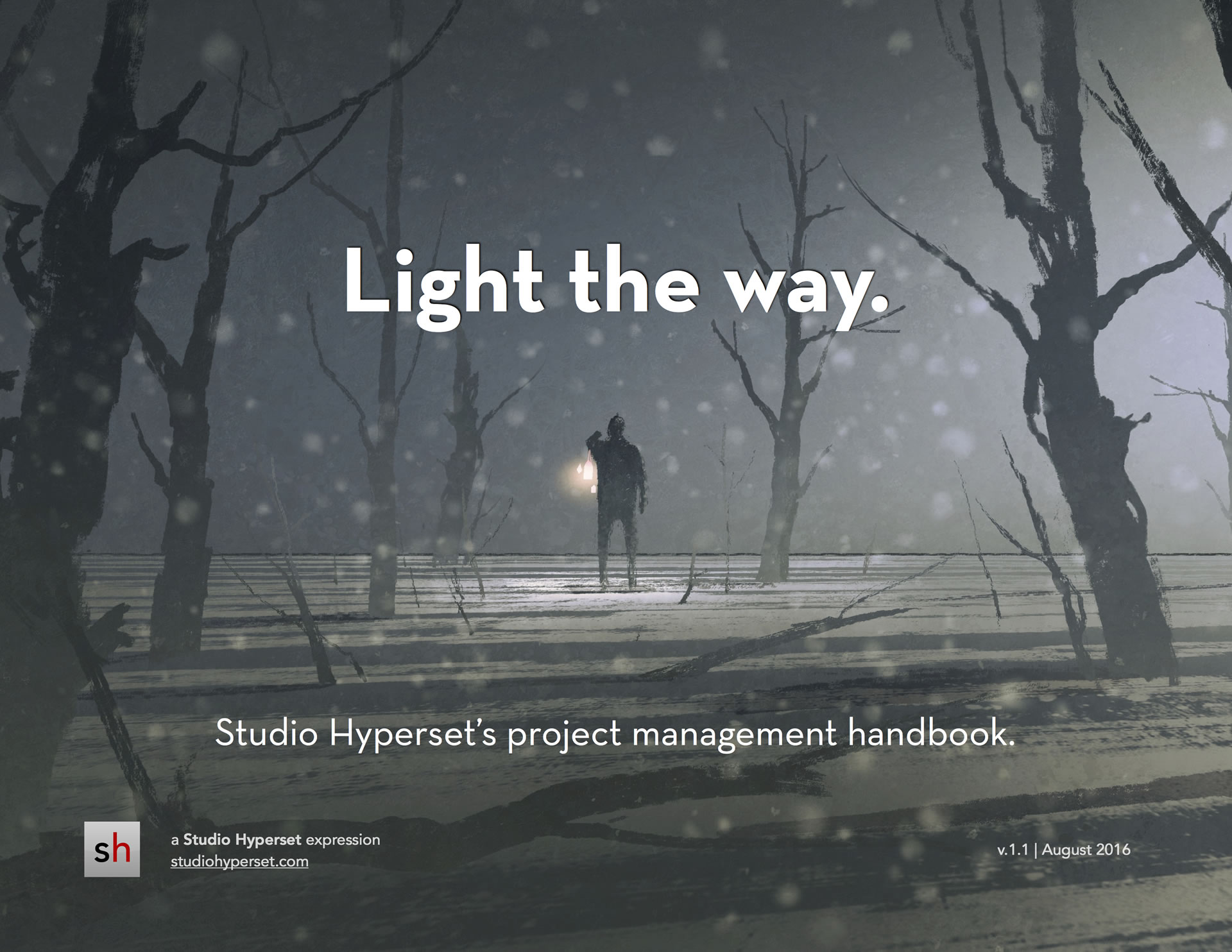 Learn how effective communication systems can help you build great relationships with customers and teammates.