Matteo Spinelli's site Cubiq.org offers mobile developers a wonderfully useful script:
"Add to Home": a home screen message generator for iTouch devices (iPhone, iPad, iPod).
The script uses a simple, unobtrusive bubble to invite users to add sites and/or web apps to their iPhone, iPad, and iPod home screens. It also automatically detects a user's language, and delivers the message in more than a dozen languages.
Get the most out of your online marketing efforts
Set Your Words on Fire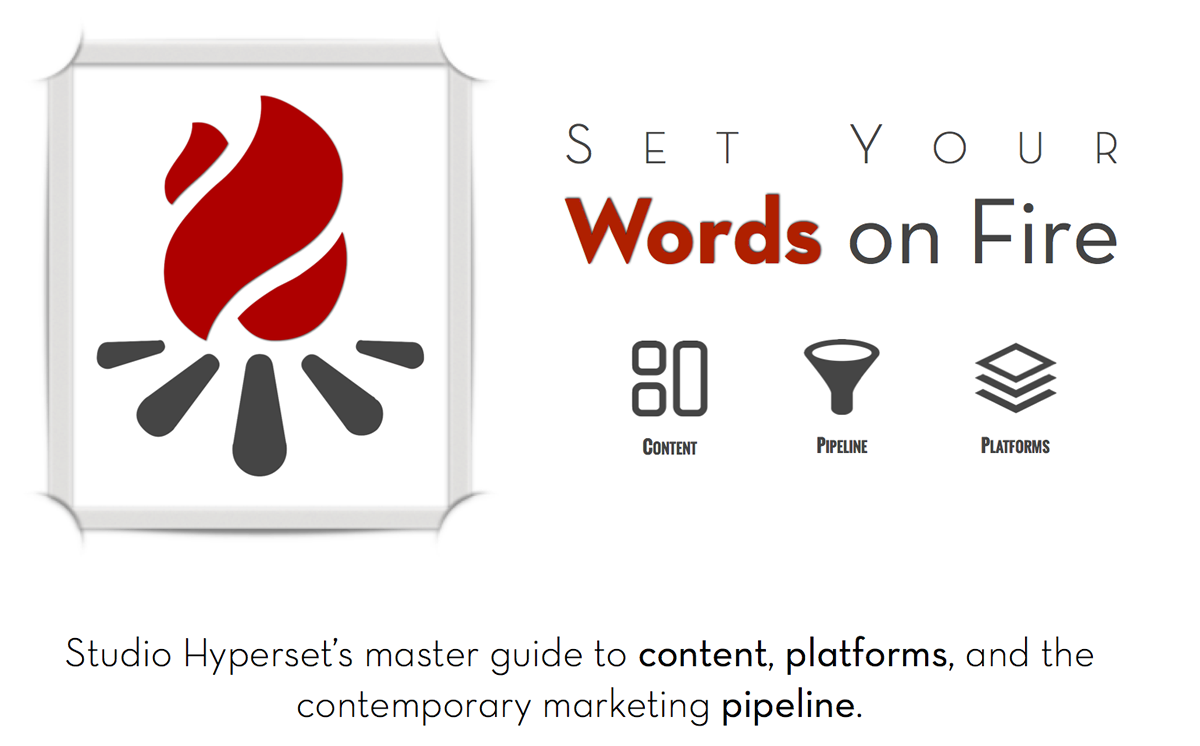 Studio Hyperset's master guide to content, platforms, and the contemporary marketing pipeline.